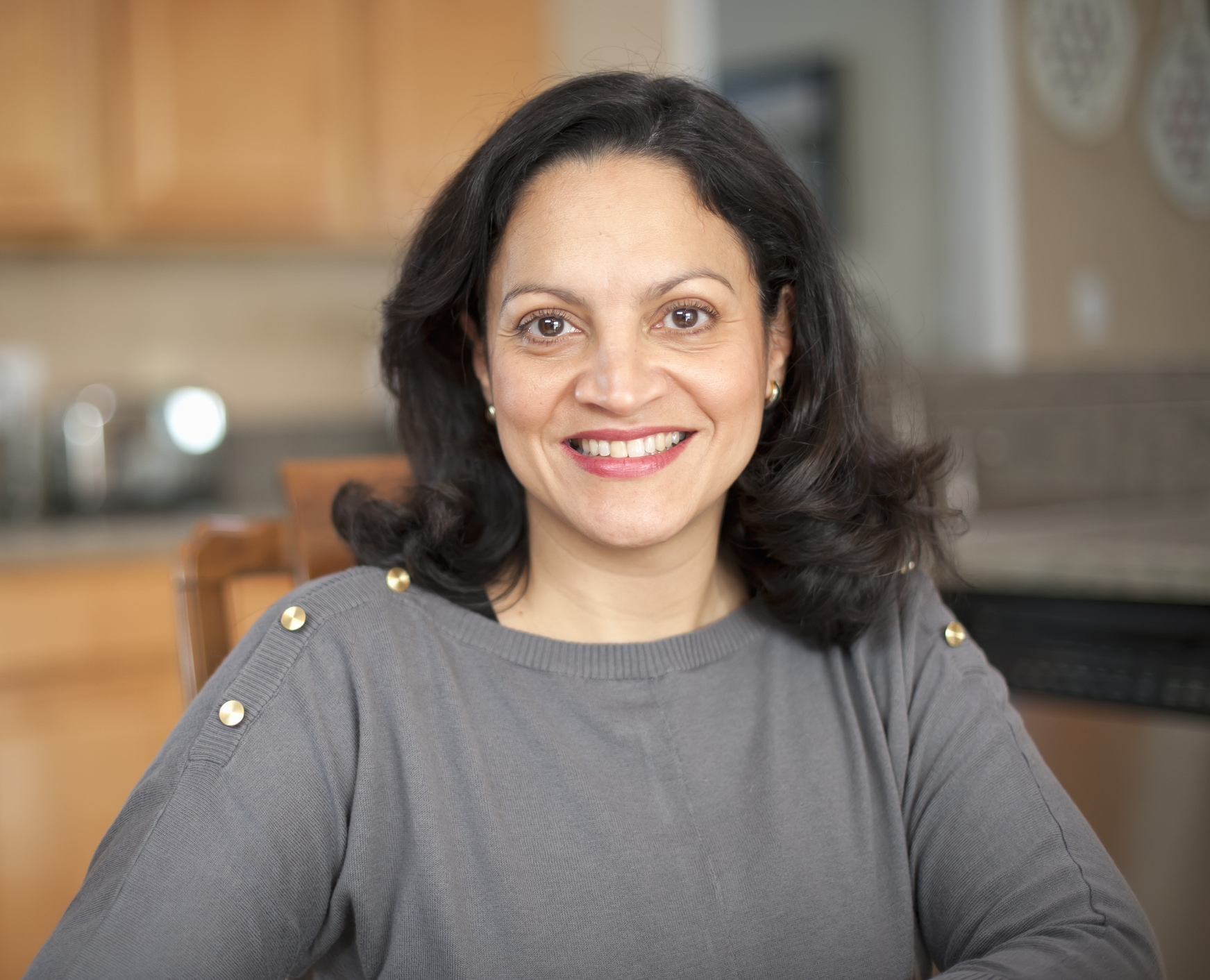 Anna
*Not an actual patient
Presentation
Anna is in your office for an annual exam
She is a money manager
Married, 2 kids
Nonsmoker who drinks 3x/week and runs a mile daily with her dog
Has tried different diets in the past 2 years—vegetarian, paleo, and ketogenic—but abandoned them
History
Current Medications/Supplements
NSAID in the morning for occasional joint or back pain
Losartan for hypertension
Multivitamin with calcium, omega-3 fish oil, CoQ10 daily
Anna asks, "What else can I do for my health as I get older?"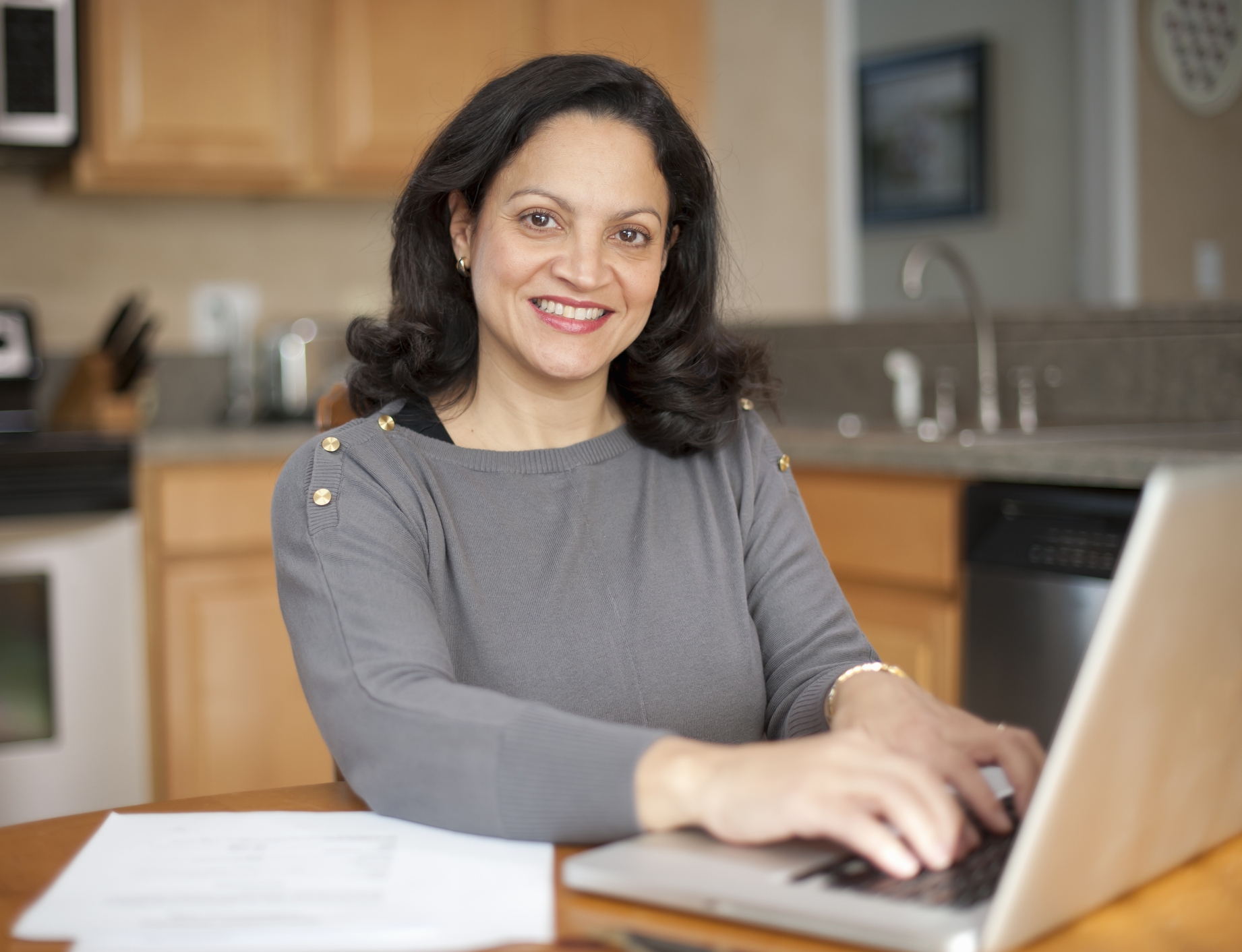 For patients over 40 who are taking CoQ10, consider recommending they switch to Ubiquinol
Possible Recommendations:
Continue regular exercise
Choose a healthy diet that can be maintained over time
Consider Ubiquinol, the active form of CoQ10, which is more bioavailable than CoQ10
Ubiquinol plays a critical role in creating cellular energy for organs and muscles, including the brain and the heart1
More than 90% of CoQ10 in the blood of a healthy young adult is in the active Ubiquinol form2-4
However, after 40, a patient's ability to turn conventional (oxidized) CoQ10 into Ubiquinol diminishes and becomes less efficient5,6
Only Ubiquinol, the active form of CoQ10, acts as an antioxidant, protecting cells from the oxidative stress caused by free radicals7,8
Anna: "Isn't Ubiquinol the same thing as the CoQ10 I already take?"
The body needs to convert oxidized CoQ10 into Ubiquinol before it can be used to create cellular energy9
Ubiquinol is more readily absorbed in the body and more bioavailable than conventional CoQ1010-12
References
Becker WM, Deamer DW. The World of the Cell, 2nd ed. Redwood City, CA: Benjamin Cummings Publishing Company, Inc; 1991:275-313.
Yamamoto Y, Yamashita S. Simultaneous detection of ubiquinol and ubiquinone in human plasma as a marker of oxidative stress. Anal Biochem. 1997;250(1):66-73.
Hosoe K, Kitano M, Kishida H, et al. Study on safety and bioavailability of ubiquinol (Kaneka QH) after single and 4-week multiple oral administration to healthy volunteers. Regul Toxicol Pharmacol. 2007;47(1):19-28.
Tomasetti M, Alleva R, Borghi B, Collins AR. In vivo supplementation with coenzyme Q10 enhances the recovery of human lymphocytes from oxidative DNA damage. FASEB J. 2001;15(8):1425-1427.
Wada H, Goto H, Hagiwara S-I, Yamamoto Y. Redox status of coenzyme Q10 is associated with chronological age. JAGS. 2007;55(7):1141-1142.
Niklowitz P, Onur S, Fisher A, et al. Coenzyme Q10 serum concentration and redox status in European adults: influence of age, sex, and lipoprotein concentration. J Clin Biochem Nutr. 2016;58(3):240-245.
Forsmark-Andrée P, Ernster L. Evidence for a protective effect of endogenous ubiquinol against oxidative damage to mitochondrial protein and DNA during lipid peroxidation. Mol Aspects Med. 1994;15(suppl 1):S73-S81.
Ernster L, Forsmark-Andrée P. Ubiquinol: an endogenous antioxidant in aerobic organisms. Clin Investig. 1993;71(suppl 8):S60-S65.
Mohr D, Bowry VW, Stocker R. Dietary supplementation with coenzyme Q10 results in increased levels of ubiquinol-10 within circulating lipoproteins and increased resistance of human low-density lipoprotein to the initiation of lipid peroxidation. Biochim Biophys Acta. 1992;1126(3):247-254.
Langsjoen PH, Langsjoen AM. Comparison study of plasma coenzyme Q10 levels in healthy subjects supplemented with ubiquinol versus ubiquinone. Clin Pharmacol Drug Dev. 2013;3(1):13-17.
Miles MV, Horn P, Milesc L, et al. Bioequivalence of coenzyme Q10 from over-the-counter supplements. Nutr Res. 2002:22(8):919-929.
Evans M, Baisley J, Barss S, Guthrie N. A randomized, double-blind trial on the bioavailability of two CoQ10 formulations. J Funct Foods. 2009;1:65-73.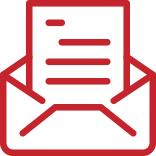 Be a heart health INSIDER.
Sign up to receive news, updates and special offers on heart health and Ubiquinol.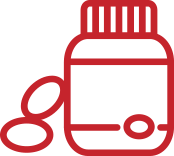 Request patient samples of Ubiquinol.
Getting samples is easy—just fill out our online form.