Join The Healthy Heart Challenge!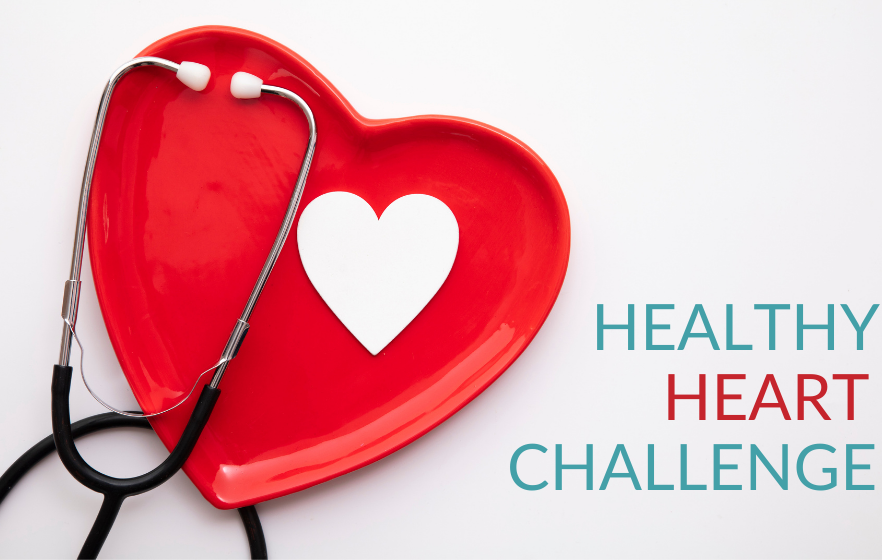 This year, why not make heart health your priority? Your heart is important to us, which is why we've built out a year-long Healthy Heart challenge packed full of great ideas for getting and staying healthy. It can be tough to make such an important and life-changing commitment, but that's why we're here to provide you with a whole community of like-minded people who are trying to get healthy just like you are, all year round.
Every month, we'll send out a new Healthy Heart challenge to help guide your path to heart health. After all, a resolution is only as good as the plan you make! We'll touch on everything from diet to exercise to taking care of your mental wellbeing and more. It's going to be a lot of fun, and we hope you'll join us!