If you haven't finished your holiday shopping, don't despair! We've put together some of our favorite health and fitness holiday gift ideas to help you find the perfect present for everyone on your list.  
Gifts For Cooking Lovers 
Help the chef in your life test their skills with new cookware, flavor profiles, and the unbeatable taste of home-grown food. 
Cast Iron Skillet: 
Cooking with a cast iron skillet is a fun and satisfying experience for new and experienced chefs. When properly cared for, cast iron cookware can provide a lifetime of perfectly cooked, mouthwatering meals. Check out your local cooking supply store to browse a variety of sizes and price points.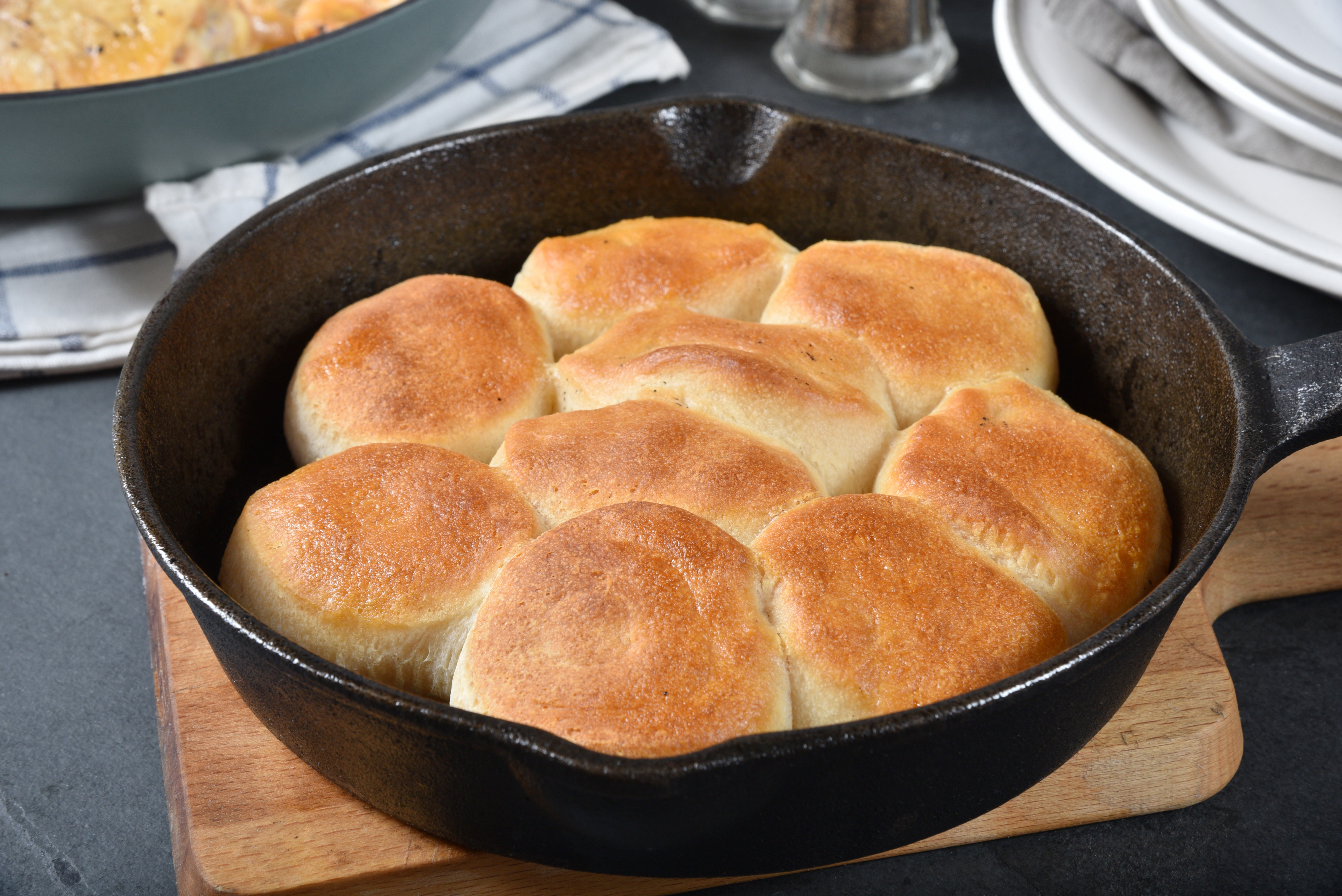 Spice Set: 
The secret to developing layers of flavor is a well-stocked spice cabinet. The right combination of spices can elevate your dish and accentuate the natural flavors of meat, vegetables, and grains. Whether you gift a starter kit stocked with everyday essentials or a specialized set for various cuisines or diets, there's an option for every home chef on your list.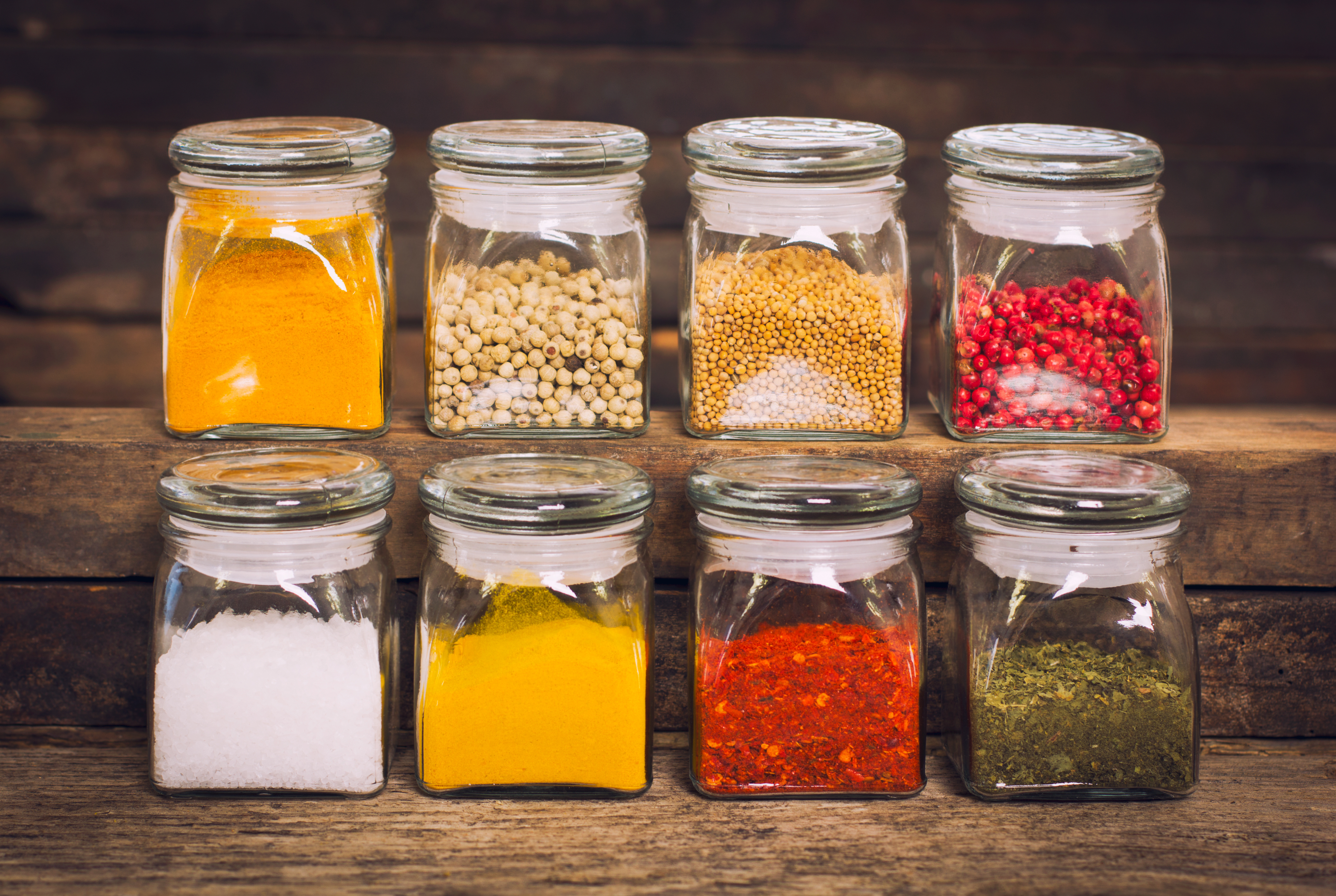 Gifts For Fitness Junkies 
Make your loved one's workout even better with these fitness gifts.  No gym membership required! 
Deep Tissue Roller 
Stretch and soothe sore muscles after a workout with a deep-tissue roller. The specially designed texture helps stimulate blood flow, which may help decrease delayed-onset muscle soreness.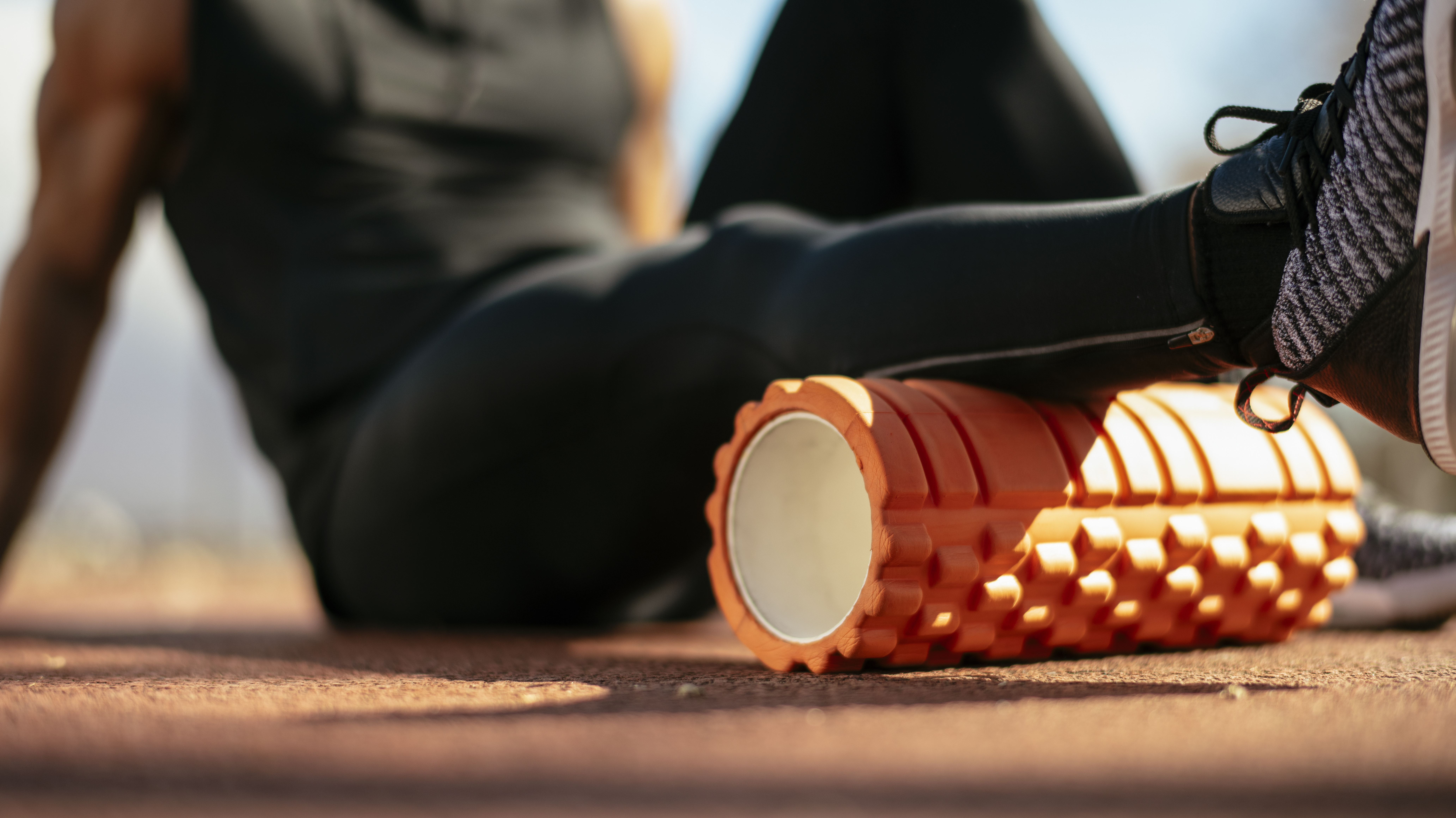 Extra-thick Yoga Mat 
Whether they're practicing their down dog or stretching it out after a high-intensity workout, this thick yoga mat provides extra cushioning for comfort. Even better, this yoga mat features non-slip traction and a lightweight feel.  
Gifts For Better Sleep 
If one of your loved ones is stressed and having trouble getting peaceful sleep, help them relax with one of these gift ideas: 
Weighted Blanket 
Weighted blankets are designed to have a comforting effect and relax the nervous system, which can help reduce anxiety, relieve minor pain, and even improve your mood. Several companies produce weighted blankets in a variety of weights and sizes, so you can choose what will work best for your loved one.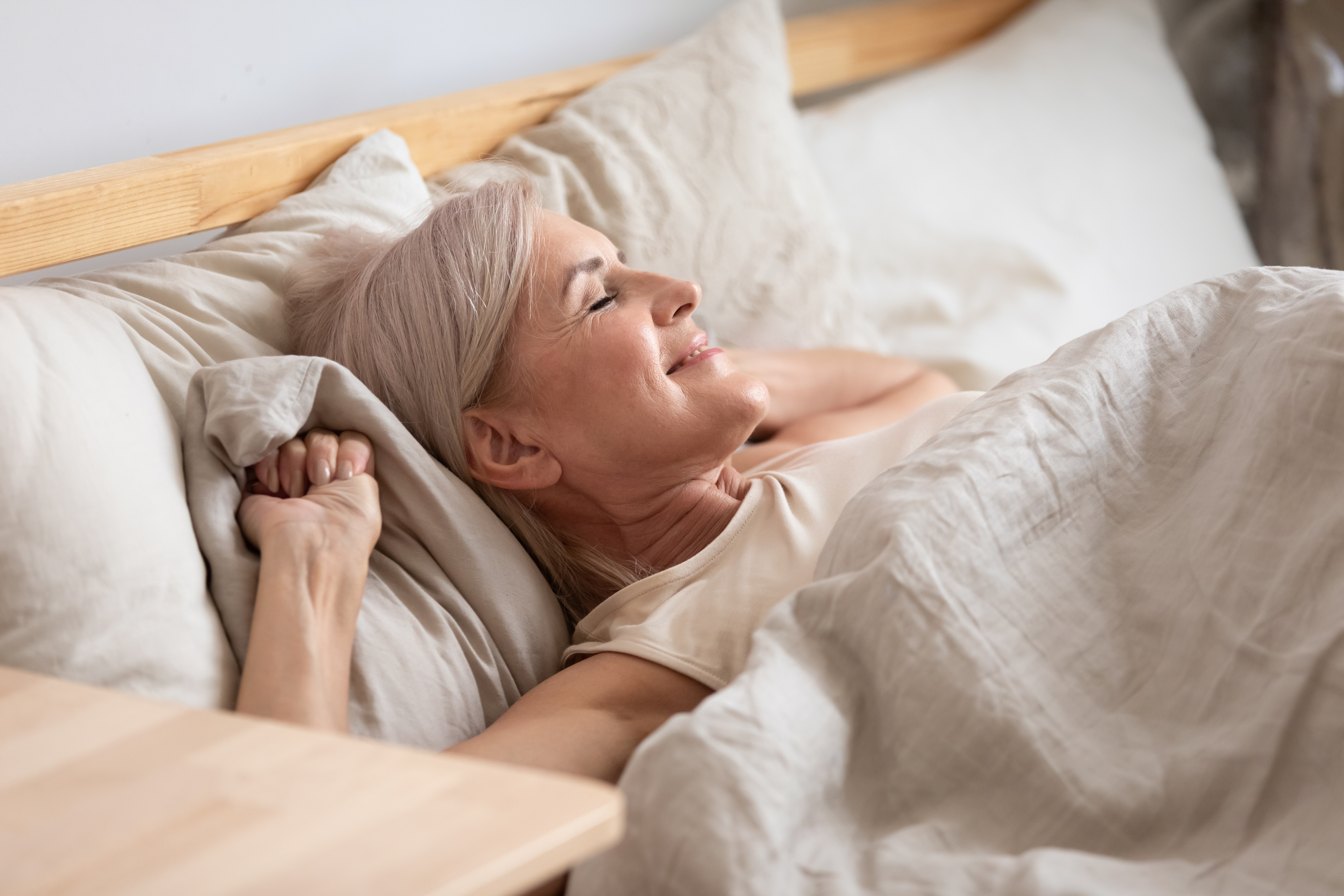 Sunrise Alarm Clock 
Help your friend or family member wake up happy with a sunrise alarm clock. Using calming sounds and increasingly bright light that mimics the sunrise, these alarm clocks help you gradually wake up. While there are many options for sunrise alarm clocks, the Philips Wake-up Light was recently named the best option in 2020.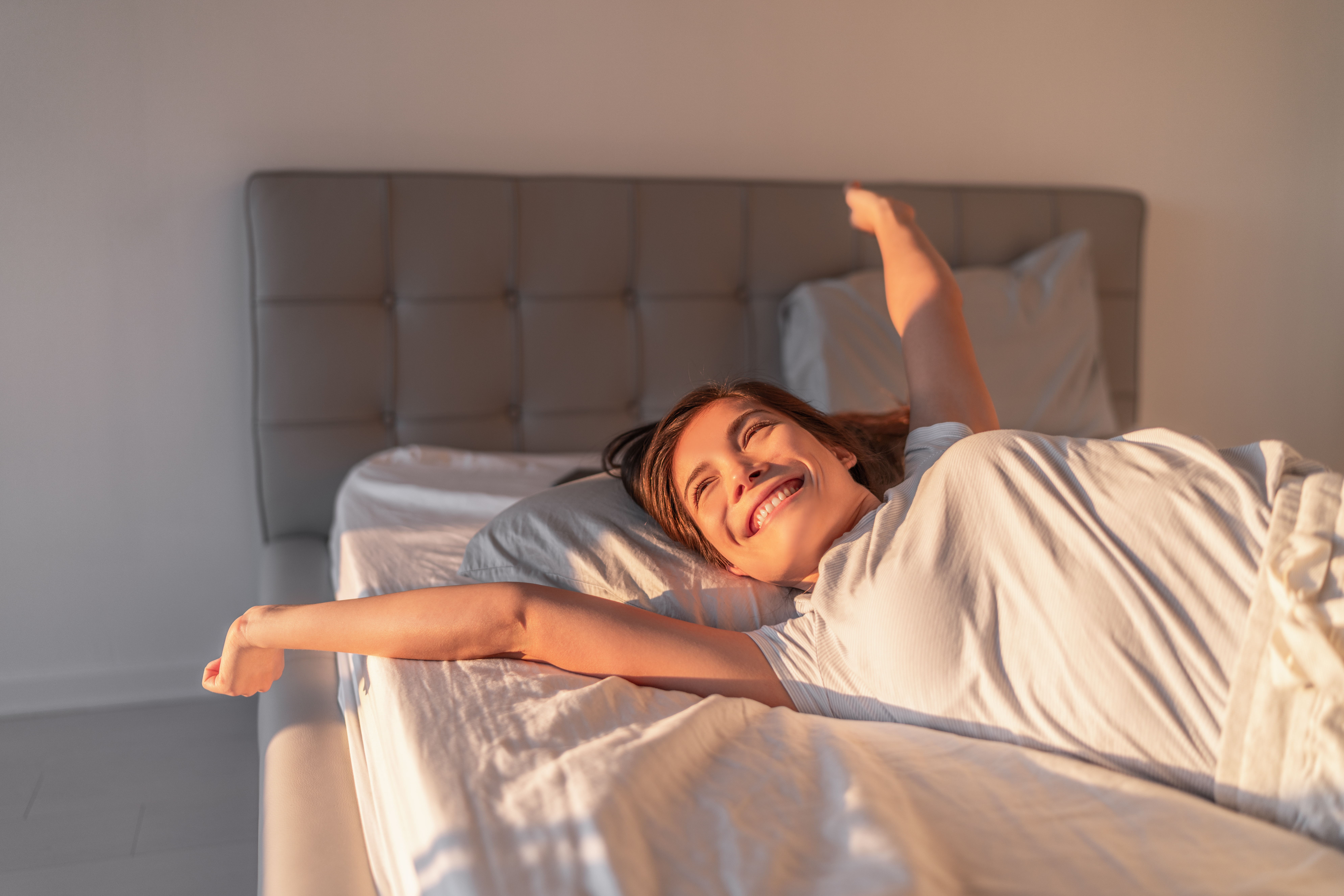 This article is for general educational purposes only and is not intended to be used as or substituted for medical advice.  Always seek the advice of your physician or qualified health care provider with any questions about your health or a medical condition.  Never disregard or delay seeking medical advice because of something you have read on the internet.